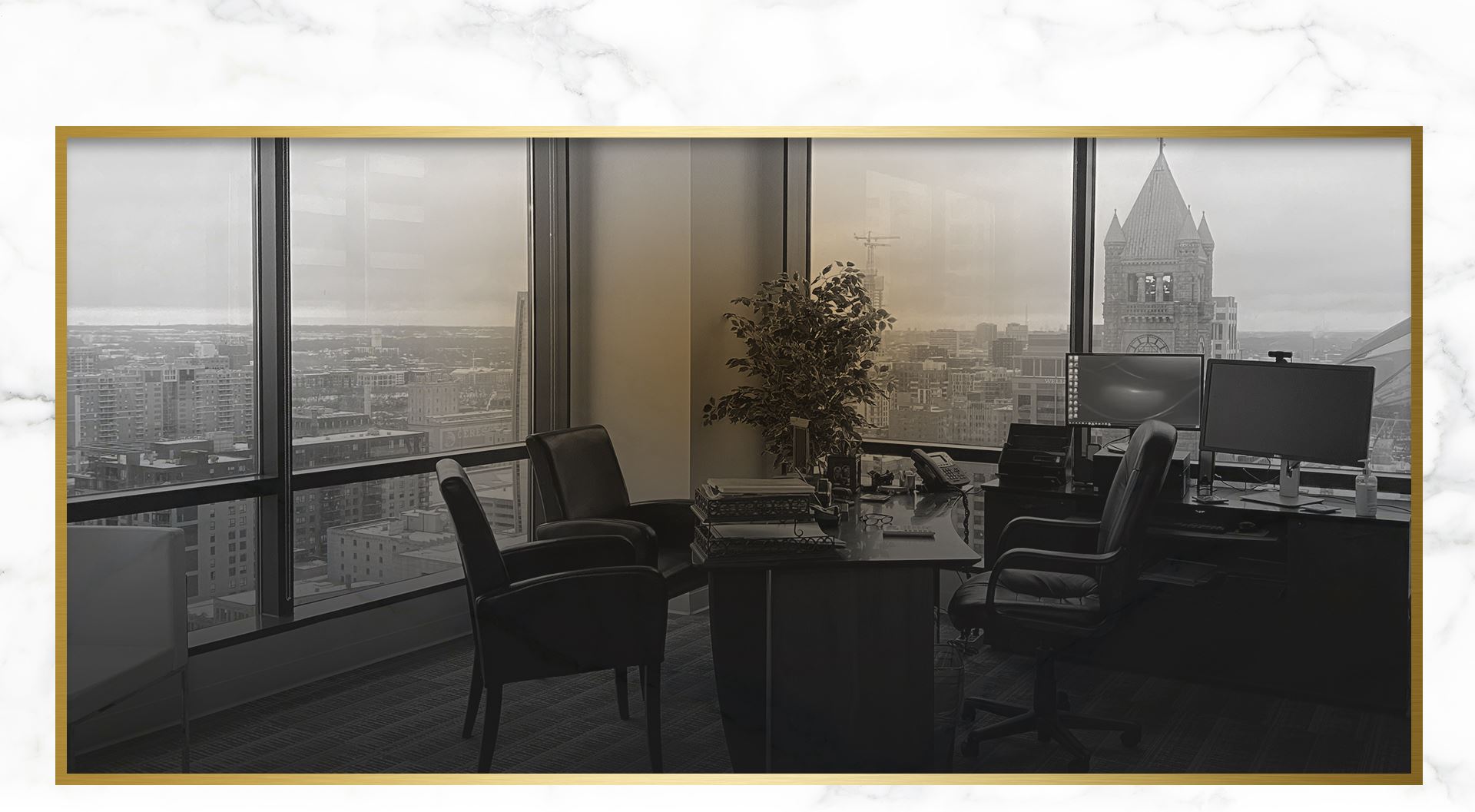 Compassion, Strength & Planning in Times of Personal Crisis First we listen, then we plan and prepare for success.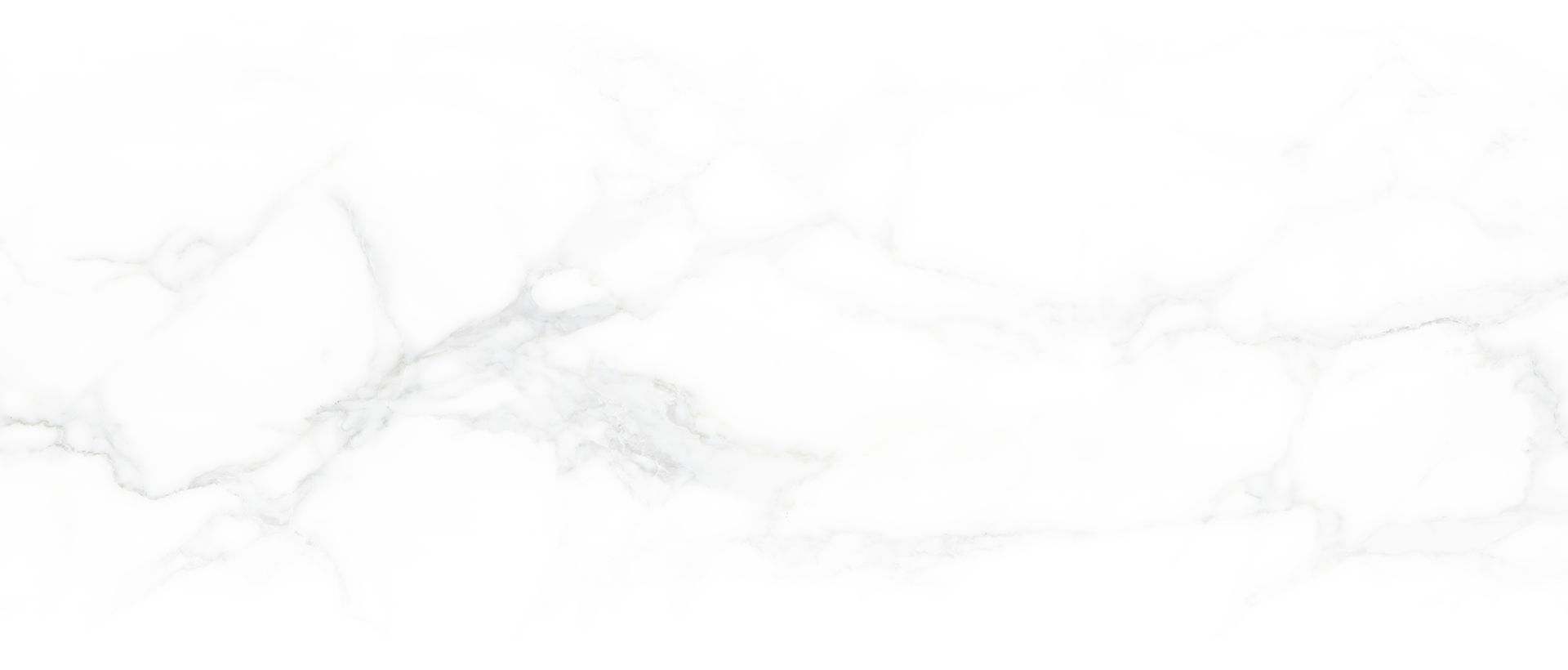 Minneapolis Family Law Attorneys
Guiding You Through Life's Twists & Turns
At Mack & Santana Law Offices, P.C., we pride ourselves on being a small law firm with big law firm capabilities. We provide comprehensive, strategic family law services and strive to put our clients' interests first in all that we do. As educating our clients is important to us, we believe not just in informing you about your case details, but also ensuring that you understand all aspects of your case throughout the process. We work hard for our clients, striving to achieve an amicable case resolution whenever possible and litigating whenever necessary.
Detail Oriented
We exercise extreme attention to detail in all that we do as a firm. Our attorneys understand how contentious and sensitive family law matters can be, which leaves little room for error. You can count on our firm for thoroughness, dedication, and hard work. When it comes to determining a settlement, we realize a creative approach can almost always lead to a resolution. We go above and beyond to figure out such a resolution.
Strategic Planners
Planning is a key component to how we approach each case. As you may be going through a transition period while you consult with us, we recognize that a well-organized plan can provide you with the structure you need to move forward with your life after your legal matter is finalized. We want to help make this transition as seamless as possible.
Compassionate
At Mack & Santana Law Offices, P.C., we consider a compassionate law practice a good law practice. We genuinely care about our clients and want to help them seek the best possible resolution we can. By being compassionate and practicing empathy, we gain insight into your case that provides an unparalleled advantage. It also ensures that you will be treated with the time, energy, and respect you deserve.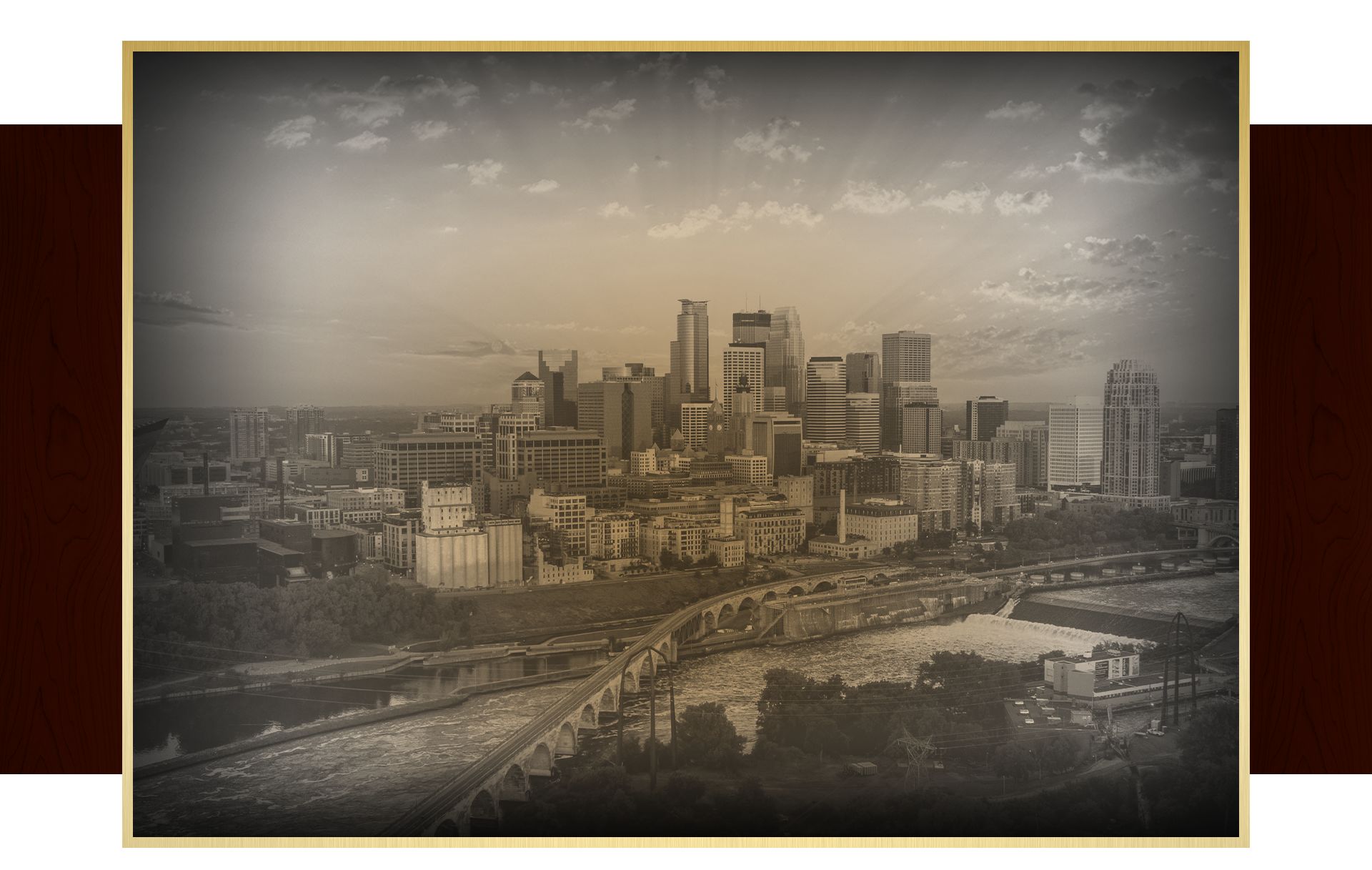 Our Family Law Practice Areas
We Are Committed to Quality Work & Attention to Detail, Every Step of the Way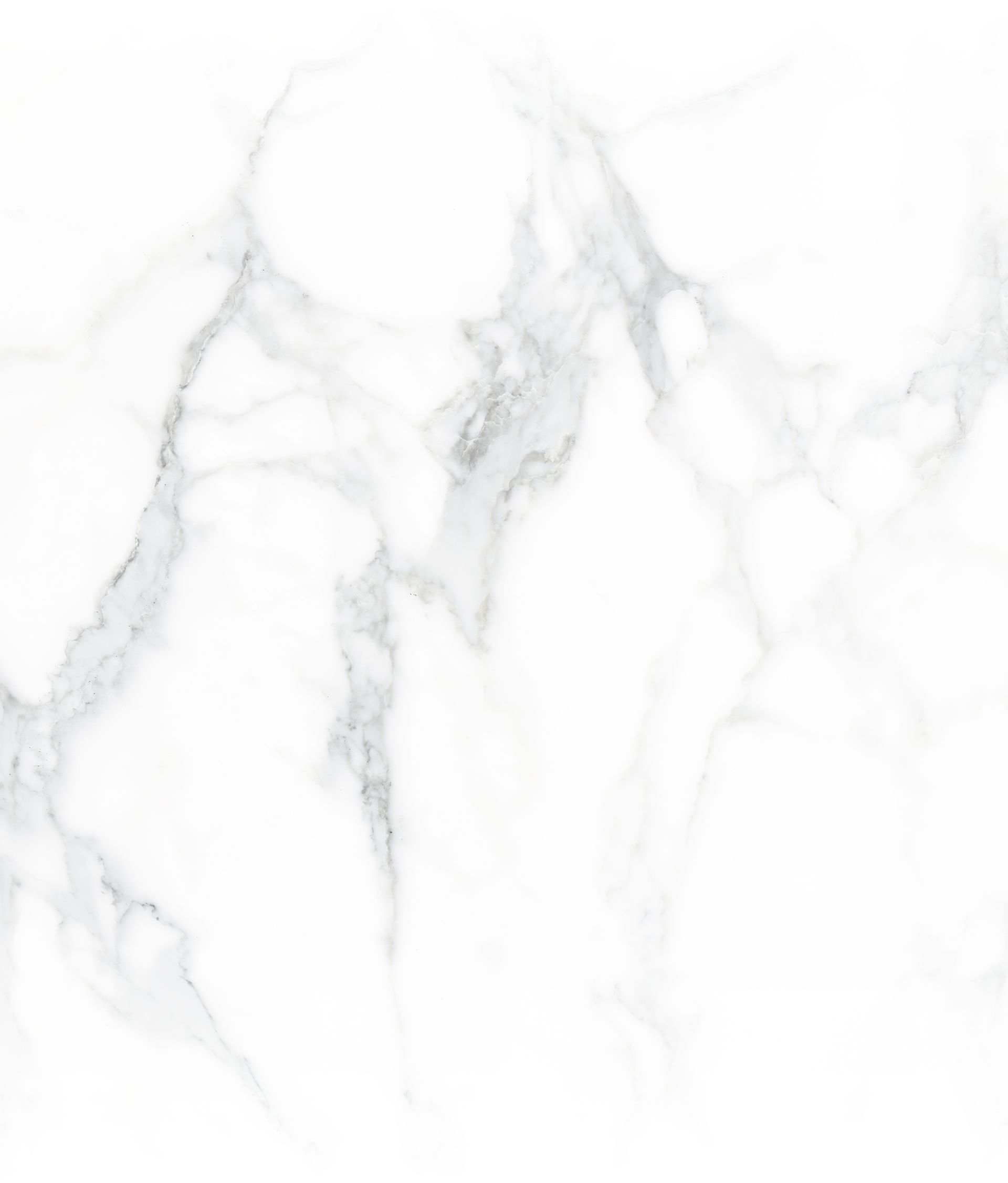 Conveniently Located in Minneapolis
If you require assistance with your family law matter, including your divorce, post-divorce, or enforcement issue, do not hesitate to reach out to our firm. We strive to help make our clients' lives better through strategic planning, hard work, and dedication seeking an amicable resolution whenever we can. We proudly serve clients in the greater Minneapolis area.
To learn more about our family law services, contact us online or give our office a call at (612) 712-3890.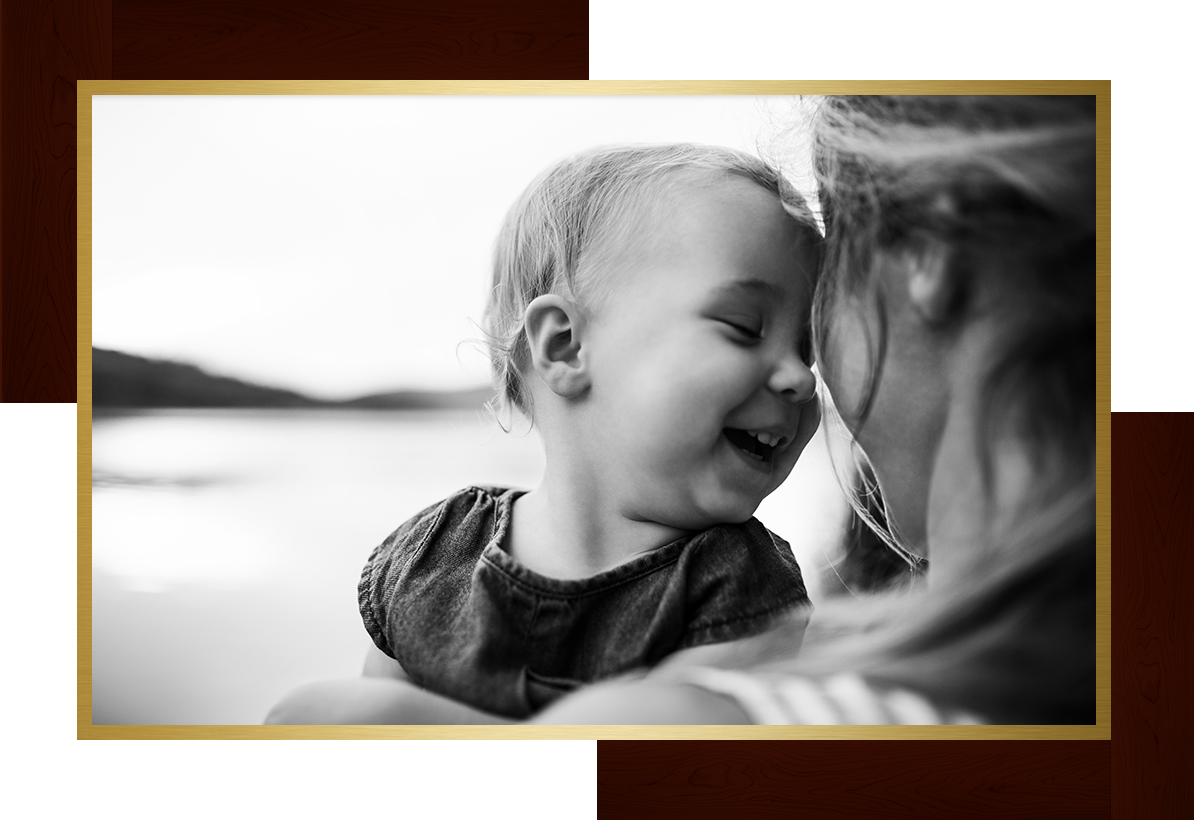 WHy hire mack & santana?
Committed to Hard Work for Every Client
Over 25 Years of Experience in Family Law

Creative Solutions & Thinking Outside of the Box

Quality Work & Attention to Detail

Small Firm Providing Big Firm Service