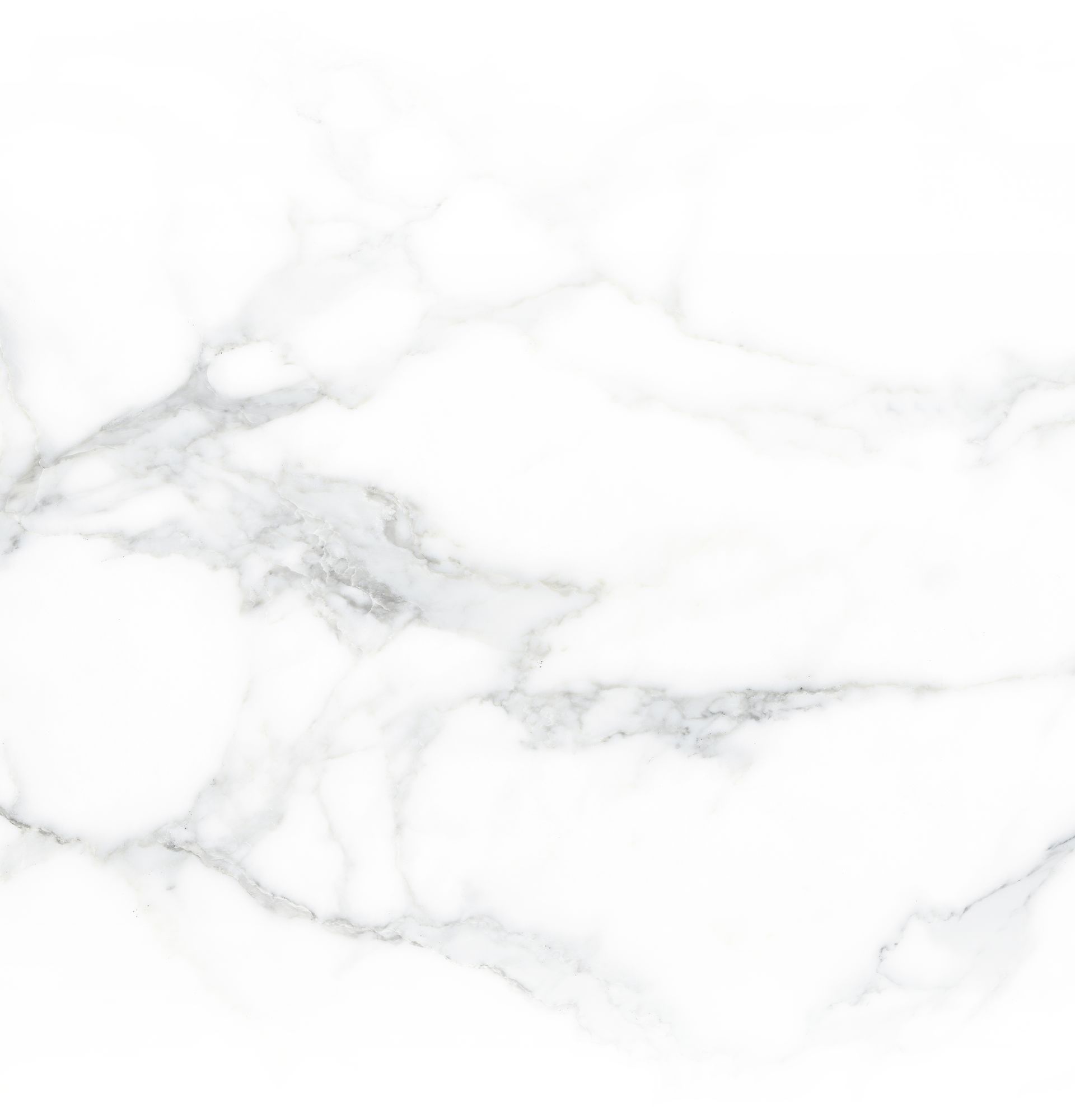 Minneapolis Child Support Attorneys
We Can Help You Find the Best Solution for Your Family
The experienced lawyers at Mack & Santana Law Offices, P.C. in Minneapolis have been handling matters of Minnesota child support for many years. Our attorneys are the authors of the "Child Support" chapter of the Family Law Financial Deskbook (and periodic updates) published by Minnesota State Bar Association Continuing Legal Education.
Ourchild support lawyers in MN focus on helping our clients achieve equitable results in a wide range of situations, from determining child support in a divorce or paternity proceeding, to assisting in the enforcement and modification of existing child support orders. We are experienced and skilled in MN child support laws and can help you determine where to pay child support, how much to pay, and how to get the best outcome possible. If you have questions about paying child support or receiving child support payments, our family law firm near you can help.
Understanding the Minnesota Child Support Guidelines
Judges in Minnesota have the discretion to deviate from the guidelines and set a child support amount other than the one specified as the guidelines amount. This deviation may occur in certain situations that are listed by law, but usually involves extraordinary expenses or the special needs of a child. Pursuant to a parenting plan, parents may also allocate the children's expenses as an alternative.
How is Child Support Calculated?
Minnesota child support laws use a series of guidelines to help determine the amount of child support to be paid. These guidelines consider the gross monthly income of both parents. The amount of child support to be paid or received pursuant to the guidelines is also affected by other factors such as children from previous marriages or relationships, each parent's relative time spent with the child, and spousal support (alimony). The cost of childcare or medical and dental insurance is also factored into the total amount of child support when calculating what parents should pay or receive under the guidelines.
It is critical that you work with an experienced lawyer who knows the various options and can advocate for you. At Mack & Santana Law Offices, P.C., our attorneys understand those options and the effective strategies for advocating them.
Many parents are confused about the amount of child support that may be owed. This is especially true if a departure from the guidelines may be in order. At Mack & Santana Law Offices, P.C., we can help you understand how the guidelines work and your options. If you are looking for a child support lawyer near you, contact our MN law firm.
Contact Our Minneapolis Child Support Attorneys Near You
Contact Mack & Santana Law Offices, P.C., by calling us at (612) 712-3890 to speak with our child support lawyers in Minneapolis.