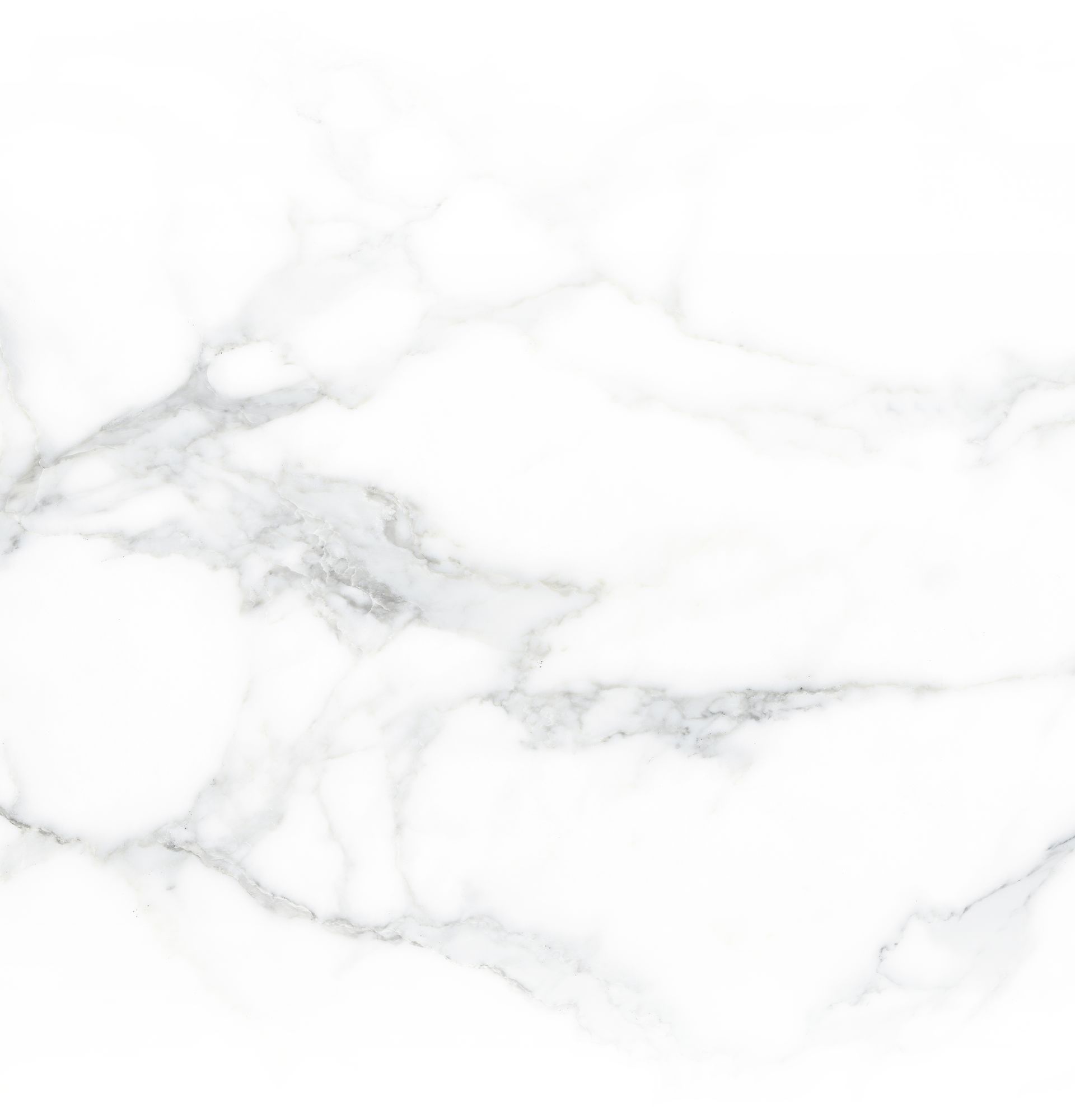 Minneapolis Child Support Modification Attorneys
Knowledgeable Assistance with the Details of Your Divorce
In Minnesota, children are eligible to receive support until they are 18 or until they graduate from high school — whichever comes later (but under age 20). There are exceptions if children are incapable of self-support by reason of physical or mental condition. Both parents have an obligation to contribute to the support of their children if they are able. The result? Many parents end up paying or receiving child support for many years.
Over time, financial situations change. Parents get promoted to higher paying jobs, take pay cuts, or lose their jobs. Health care situations change as well. The costs of insurance change, and it costs more or less to insure a child. The law might change too. For example, on August 1, 2018, the parenting time adjustment changed, which resulted in many cases qualifying for modification. These changes can all impact the amount of support calculated by the Minnesota child support guidelines.
If you have experienced a change of circumstances that may affect the amount of child support you pay or receive, the attorneys at Mack & Santana Law Offices, P.C. can help. Our Twin Cities area law firm is dedicated to helping families achieve favorable results in family law matters. We take strategic and swift action to protect our clients' interests when a child support modification is necessary.
If a change happens that you believe may impact the amount of child support you pay and/or receive, it is critical to talk with us immediately. Under the law, with rare exception, you cannot make the change happen any earlier than when you file and serve a motion to modify, as the court order changing the support can go back to that day. Therefore, it is important to file and serve a motion as early as you can even if you lack complete information at that time. Also, you are required to follow the court order until it is changed. Our law firm can take quick and effective action to modify your child support payments.
Contact Us Today
Contact Mack & Santana Law Offices, P.C. by calling us at (612) 712-3890 to speak with our Minneapolis child support modification lawyers.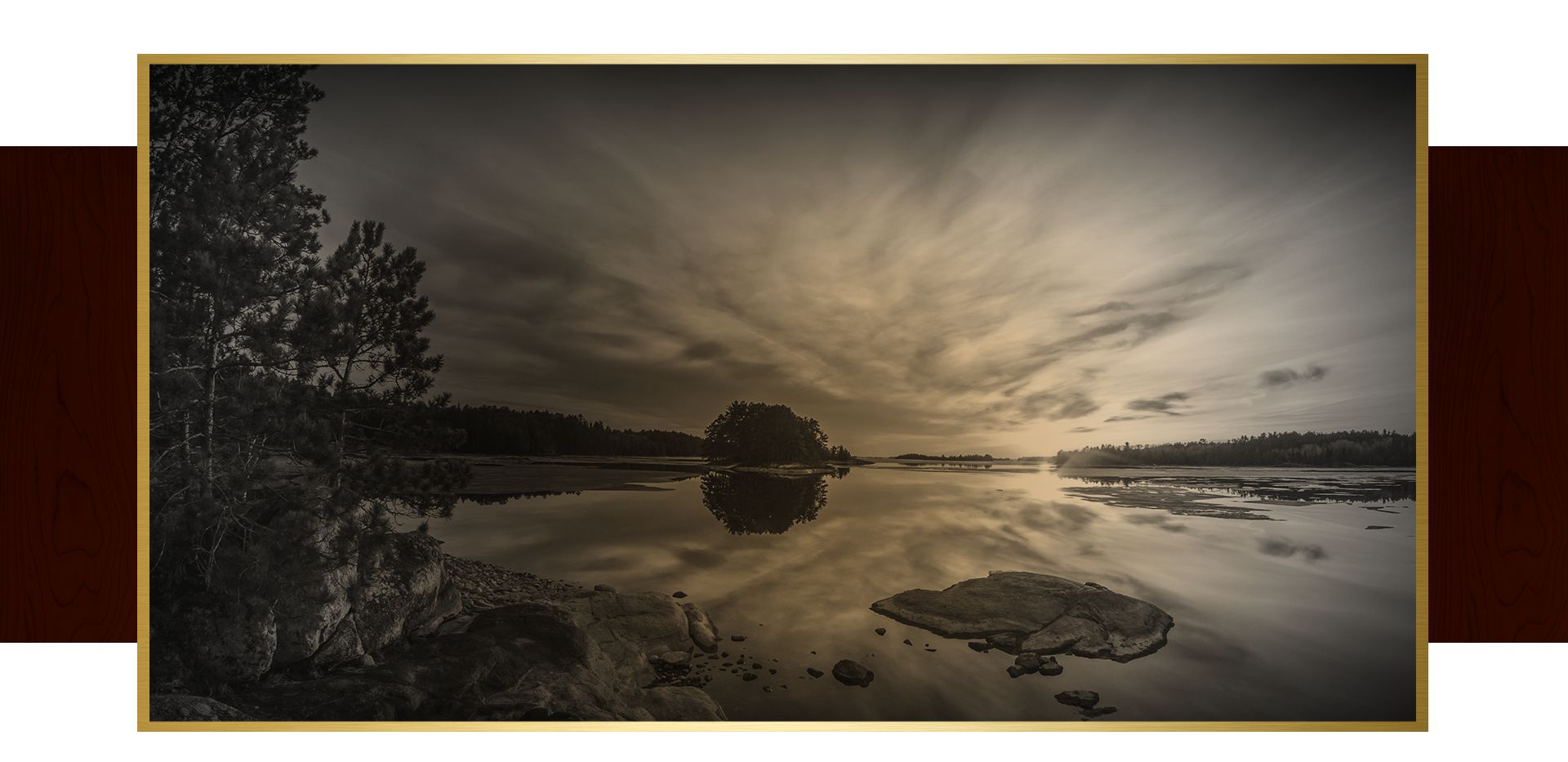 meet your team
Tenacity & Compassion Every Step of the Way