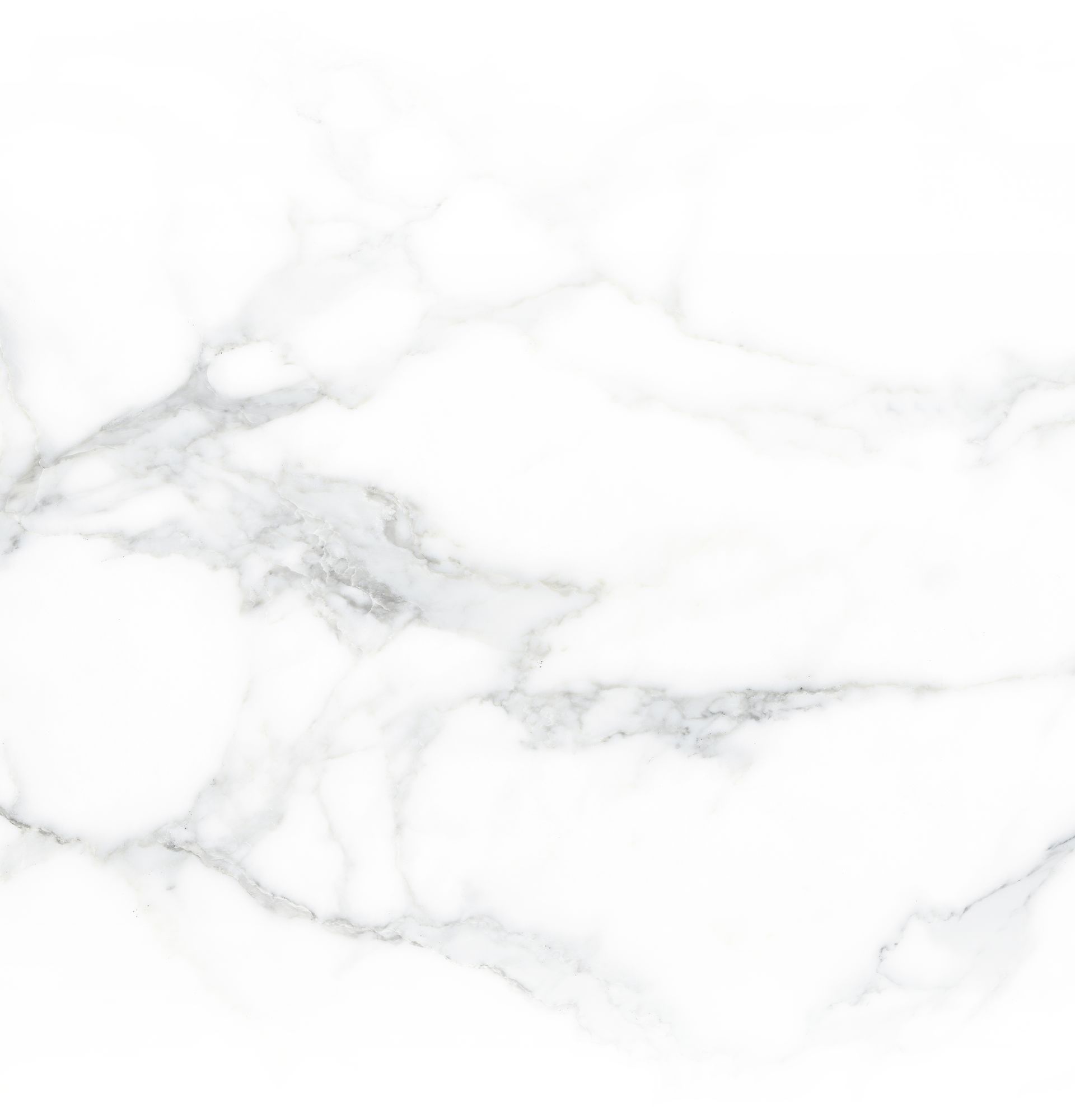 Minneapolis Mediation Attorneys
Alternative dispute resolution methods, such as mediation, have been growing in popularity. Such methods allow spouses to resolve their divorce matters in a manner that is mutually acceptable.
For couples who are looking to resolve their divorce issues in an amicable manner but require the assistance of a neutral, third-party, mediation may be a viable option. Mediation is an informal dispute settlement process intended to bring two parties together to sort out their differences, resolve any conflict, negotiate, and reach a resolution. One of the main draws to mediation is that everyone involved can present their viewpoint, issues, concerns, and other matters openly and honestly.
What Is Mediation?
Mediation is a process where a neutral third-party individual, called a mediator, works with a couple to help them resolve the issues present in their divorce proceedings. The goal of this process is to negotiate a win-win divorce settlement by empowering the couple to create their own agreement based on their family's unique needs. Mediation is a more cost-effective and private way to settle family law issues that a couple is having a difficult time resolving on their own.
The Benefits of Mediation
Mediation is confidential and non-binding with mediators focusing on facilitating information and guiding individuals towards a settlement. While mediation is not appropriate for all cases, especially if a history of domestic abuse is present, it offers another alternative to litigated divorce that has many positive benefits.
Mediation has various benefits, including the following:
Less expensive than going to court
Results in a settlement
Confidential with no public record
Gain more control over the process
Allows you and your spouse to come to a resolution together
Improves the communication level between you and your spouse
You are still able to consult with an attorney during your mediation sessions if you wish. Mediation does not eliminate the need for an attorney, and you may want to include a seasoned attorney to run the discovery process or help you with completing divorce paperwork.
The Process of Mediation
A typical mediation session will go as follows:
The mediator will welcome you and make introductions. He/she will explain the process, including any rules. After, the mediator will ask for statements from each party.
After both parties have spoken, the mediator may ask more questions to clarify any issues and provide more context to each side.
At this point, the mediator may ask the parties to get together separately to discuss among themselves. The mediator will speak with each party, propose solutions, brainstorm scenarios, and try to get each party to figure out a settlement collaboratively.
The mediator will go back and forth between the parties during this time, clearing up misunderstandings, and providing information, proposals, and points of agreement.
The mediator will work to find points of agreement between the parties to reach an agreement. At some point, the mediator may pose a final agreement for the parties and urge them to accept if they cannot do so without his/her help.
Considering Mediation? Contact our Firm to Learn More About Our Services
If you and your spouse are struggling to reach an amicable resolution, mediation may be a good option for you both. There are many benefits to mediation, including the fact that the process fosters more open communication among couples. In many cases, taking advantage of mediation results in a more cost-effective divorce.
Reach out online or call us today at (612) 712-3890 to schedule an initial consultation with our firm to learn more about our mediation services. Hablamos español.