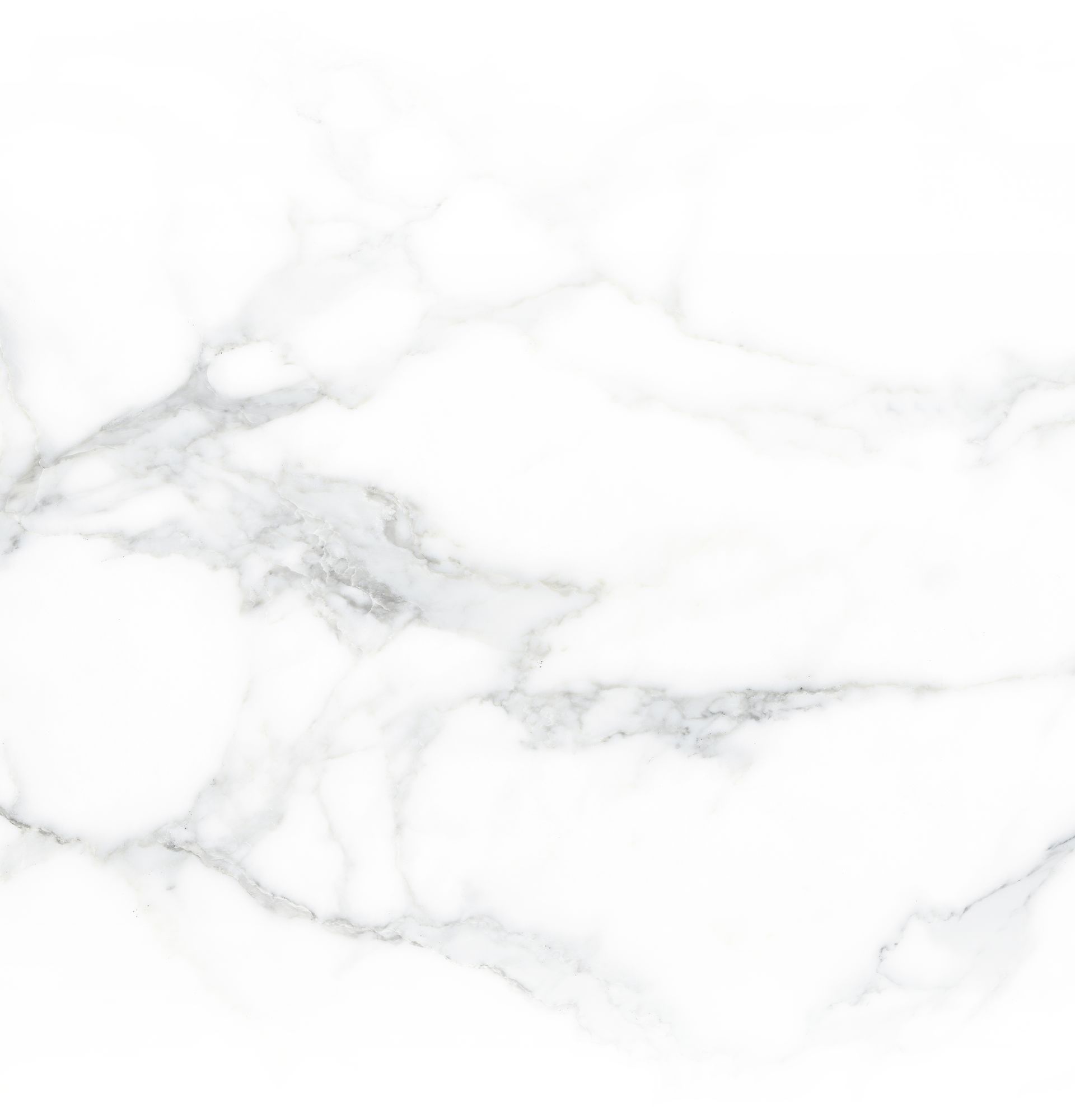 Prenuptial and Postnuptial Dispute and Challenge Attorneys in Minneapolis
Assistance with a Variety of Marital Legal Issues
Prenuptial agreements (also known as antenuptial contracts) are supposed to provide certainty for couples who are marrying. By establishing a value of premarital assets prior to a marriage, it can be much simpler to divide the assets in the event of divorce. Premarital agreements may also be used to provide direction on the issue of spousal maintenance/alimony.
Even with the safeguard of a prenuptial agreement in place, the agreement may be challenged. This is often the case when significant assets are involved, or a prenuptial agreement is substantially unfair. At Mack & Santana Law Offices, P.C., our lawyers have experience litigating the validity of prenuptial agreements for divorcing clients seeking to contest or uphold the existing agreement between the parties.
Defending or Challenging the Validity of a Prenuptial Agreement
There are a number of ways that prenuptial agreements may be challenged, including:
Failure to provide full and fair disclosure. Minnesota requires that both parties provide full and fair disclosure of their earnings and property to each other.
Failure to provide the opportunity to consult with legal counsel. State statute also requires both parties be afforded the ability to speak with an attorney of their choice before signing the prenuptial agreement.
Improper execution. To be valid, prenuptial agreements must be made in writing, signed before 2 witnesses, and acknowledged by the parties before any officer or person authorized to administer an oath under the laws of Minnesota, such as a notary, before the couple is married.
Changes in Circumstances May Render a Prenuptial Agreement Unfair
There are circumstances when even a validly executed prenuptial agreement is unenforceable. The court must assess whether prenuptial agreements are fair at the time they are signed (before marriage) and at the time that they are enforced (at the time of divorce). Therefore, changes in circumstances during the marriage may make enforcement of a prenuptial agreement substantially unfair at the time of divorce. Mack and Santana Law Offices, P.C. has the experience and knowledge to advise you regarding your prenuptial agreement.
Do You Have Concerns about an Antenuptial Agreement? Call Our Law Office
Contact Mack & Santana Law Offices, P.C., by calling us at (612) 712-3890 to speak with our lawyers.