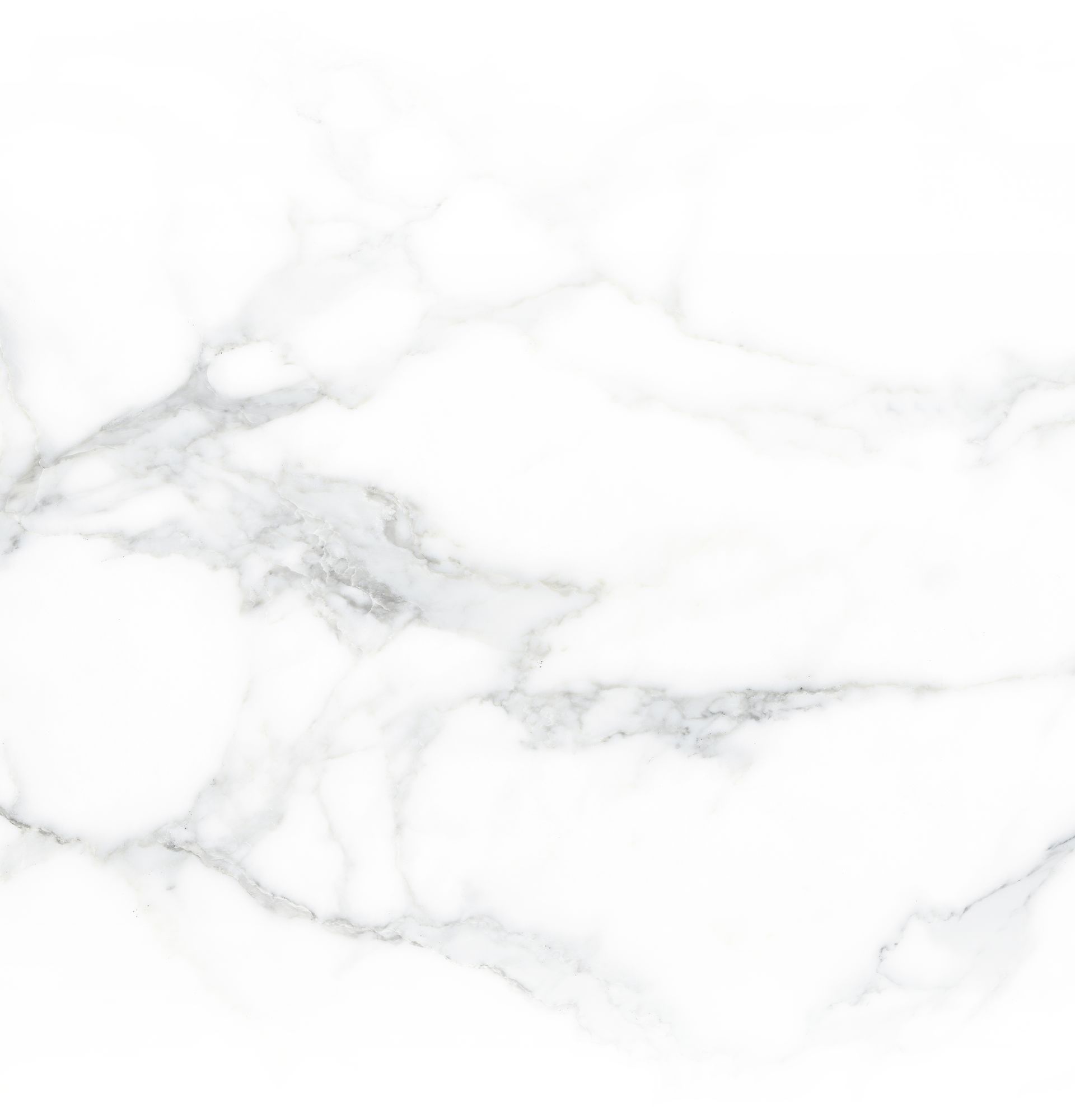 Minneapolis Paternity Lawyers
Legal Assistance with Fathers' Rights Concerns
At Mack & Santana Law Offices, P.C., we use our years of experience to help mothers and fathers achieve the best possible results in paternity actions and a wide range of related matters as well — matters like parenting time/visitation with a child and child support payments.
When Fathers Seek Paternity
When a child is born outside of a marriage, the father may not have legal rights to visitation (called parenting time in Minnesota) with the child until paternity is established and custody and parenting time are pursued in court. This can come as a shock to many fathers who believe a verbal commitment to a mother or a name on the birth certificate gives them full rights as a dad.
At Mack & Santana Law Offices, P.C., we help fathers establish their right to custody and parenting time by filing successful paternity actions. Recognizing that each family's situation is unique, we represent mothers in paternity actions as well. If you are dealing with a paternity action, Mack & Santana Law Offices, P.C. can assist you.
A child usually benefits from having 2 parents involved in their life. Two parents can mean twice as much (or more) financial support for that child. It can also mean twice as much attention, guidance, and support as the child grows. In fact, studies show that children are generally happier, healthier, and more successful when both parents take active roles in their lives.
Paternity and Child Support
In some cases, paternity must be established before a child support order can be granted and enforced. The lawyers at Mack & Santana Law Offices, P.C., can help with this process as well. We guide clients through the process and act forcefully to protect their interests.
Contact a Minnesota Attorney to Establish Paternity
Contact Mack & Santana Law Offices, P.C., by calling us at (612) 712-3890 to speak with our Minneapolis paternity attorneys.