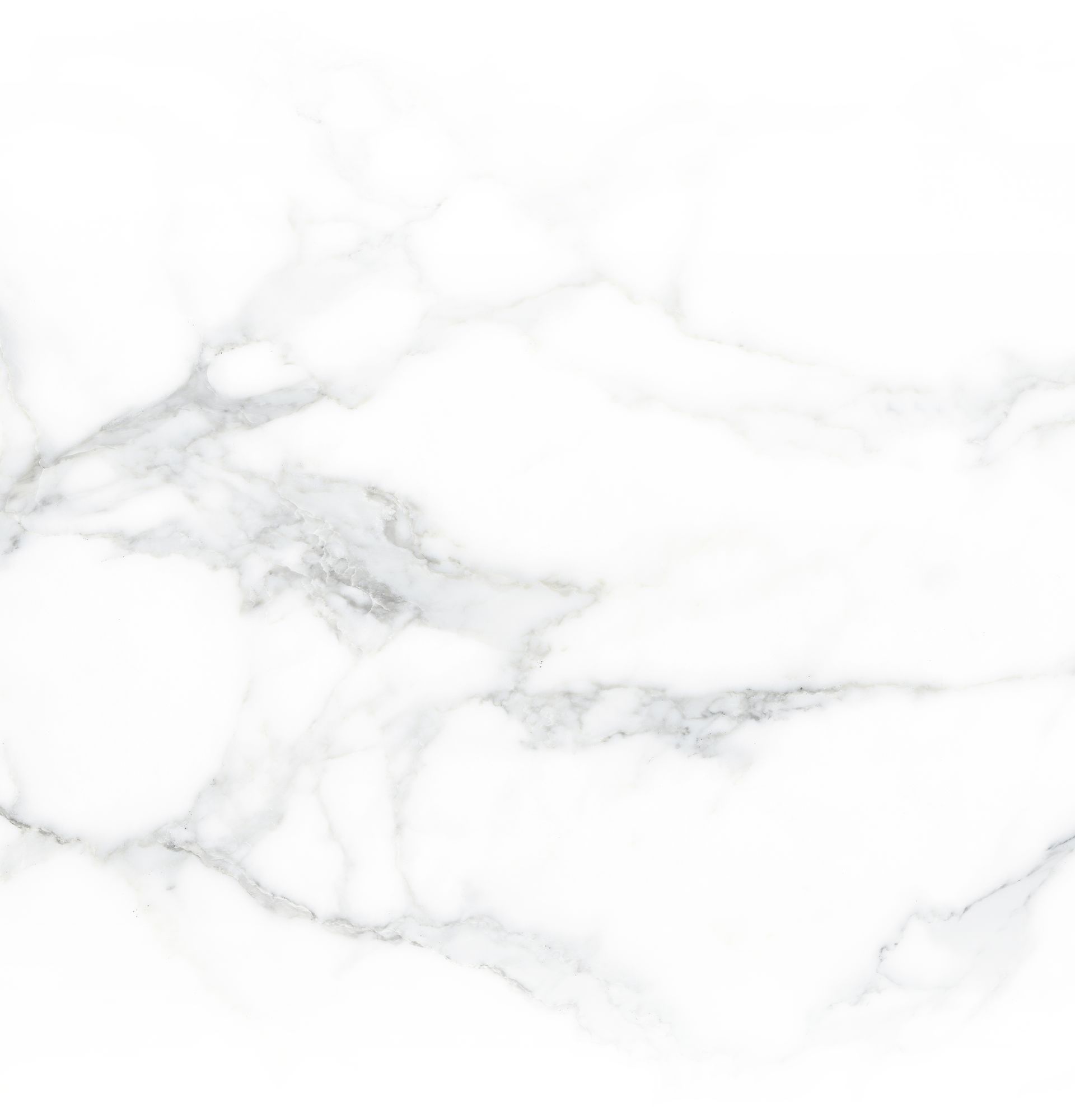 Minneapolis Child Custody Lawyer
Helpful Legal Guidance for Your Family
At Mack & Santana Law Offices, P.C., our lawyers are dedicated to protecting the rights of parents and their children.
Our legal team of experienced family law lawyers uses in-depth knowledge of the law and effective advocacy to help you achieve equitable results in a wide range of child custody and visitation matters.
These include determining child custody, visitation during a divorce or paternity proceeding, and enforcement and modification of existing orders.
Child Custody and Parenting Time in Divorce
The question of how a divorce will affect children is often the most important to parents. While each family is different, our lawyers can help you anticipate how Minnesota law may apply to your family.
In addition, our attorneys can discuss child custody, parenting time (visitation), and the crucial factors to determine those issues.
Regarding child custody, Minnesota law is gender neutral – favoring neither fathers nor mothers in custody determinations.
Child custody determinations include the determination of legal and physical custody, which can be joint or sole.
Under Minnesota law, it is a rebuttable presumption that a parent will share joint legal custody and enjoy equal rights and responsibilities in making decisions about a child's upbringing.
Presently, there is no presumption regarding physical custody one way or the other. Therefore, joint physical custody does not necessarily mean equal physical custody.
Apart from child custody, the court also decides the visitation schedule between the child and the parents.
Factors When Determining Custody
The Minneapolis courts consider various factors when determining child custody.
These include looking at which parent has been the child's primary caretaker and which parent is more likely to help build meaningful relationships between the child and the other parent.
The court also looks at domestic violence during the marriage and allegations of alcoholism or drug use.
Evidence of substance abuse and mental health issues that affect a parent's ability to care for a child may provide a basis for determining that the parent is not fit to have custody of the child.
It is vital to have a Minneapolis family law attorney who understands the factors the court will consider in determining the child's best interests and can assist you in presenting the evidence for each element.
Contact Mack & Santana Law Offices, P.C., by calling us at

(612) 712-3890

to speak with our Minneapolis child custody lawyers.
FAQ About Child Custody
One of Minneapolis's most challenging aspects of family law is child custody. At Mack & Santana Law Offices, P.C., our family law lawyers want to minimize the strain on our clients serving Minneapolis whenever possible.
Helping our clients understand what to expect and planning for the future is valuable.
This portion answers some of the most frequently asked questions about child custody in Minneapolis. While this page will help you understand some legal terms associated with child custody matters, every situation is unique.
Therefore, we encourage you to meet with one of our family law lawyers to understand your custody situation better.
How is Custody Handled in Minnesota?
In Minnesota, there are two types of custody: Legal custody and physical custody. Each type of custody can be awarded either solely to one parent or shared jointly between parents.
What is Legal Custody?
Legal custody refers to who will have the right to make major parenting decisions for a child. This includes matters of education, health care, and religion.
What is Physical Custody?
Physical custody refers to the ability to make regular day-to-day decisions as well as where the child physically lives.
What is Parenting Time?
Also known as visitation, parenting time refers to the time a child spends with each parent. There are no default schedules for parenting time between parents.
However, it is presumed in Minnesota that every parent is entitled to at least 25% of the time unless the court finds that such time is likely to endanger the child's physical or emotional health or impair their emotional development.
Since every case is different, talk to a family law attorney at Mack & Santana Law Offices, P.C., to get more information about what the parenting schedule might look like in your case.
How is Custody Determined in Minnesota?
The courts use the best interests of a child when determining custody of a child. The best interests are laid out by Minn. Stat. §518.17.
These factors are guidelines for the court's consideration, but other facts may also impact custody.
Anyone concerned about establishing or changing custody should speak with an attorney to obtain guidance for their unique situation.
What Happens When Parents Cannot Agree on Custody?
It is ideal for all parties to come to an agreement on child custody. When parties cannot agree about custody, the decision is left to the courts. The courts will frequently order a custody evaluation from a neutral evaluator.
What Happens in an Emergency?
In an emergency situation, where one of the parents or a child is in immediate physical danger, an emergency motion (which may or may not give notice to the other side, depending on the facts and circumstances) may be filed with the court.
Do You Have More Questions? Call Mack & Santana Law Offices, P.C. Today
Understanding the terms used in child custody matters is just the start. Get more information about your custody situation. Schedule an appointment to meet with one of our family law attorneys in Minnesota.
Call our law office at

(612) 712-3890

. You can also reach us online. Our Lawyers Proudly represent clients Serving Minneapolis and Serve throughout the surrounding area.