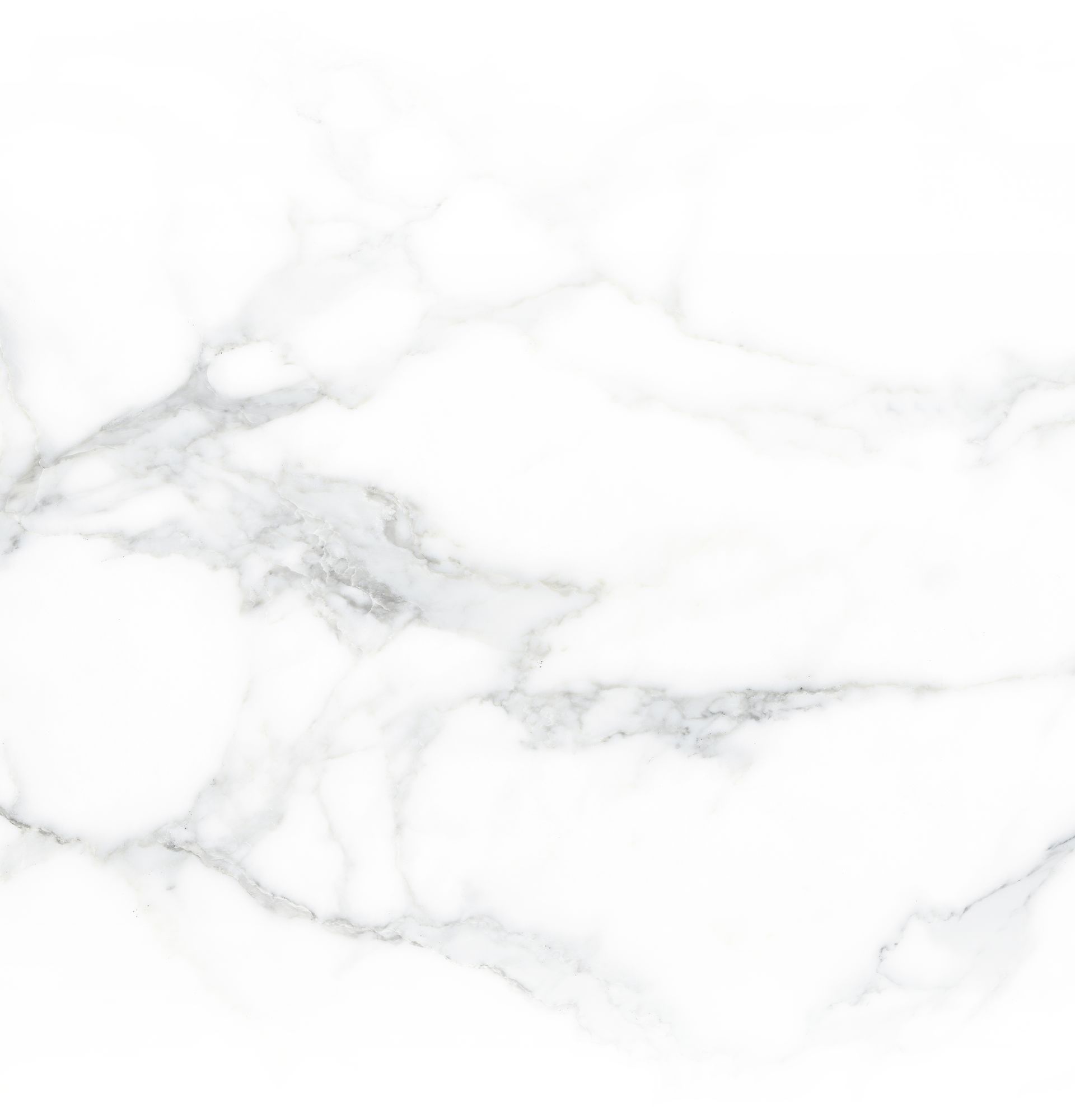 Minneapolis Post-Divorce Modification Attorney
Helping Clients Modify Their Divorce Agreements in Minneapolis County
It is not uncommon for a couple to continue to have disagreements after their divorce has been finalized. In the event they cannot reach an amicable resolution on their own, a post-divorce decree modification may be a couple's next best option. Post-divorce decree modifications can take place if circumstances have changed and the terms of the divorce are now unfair, or do not fit the family's needs anymore.
You can modify the following orders after a divorce has finalized:
Any property that was divided during the divorce is final and cannot be modified – except under extraordinary circumstances, such as fraud, which is under the judge's discretion.
Are you thinking of modifying your divorce agreement in Minnesota? Call Mack & Santana Law Offices, P.C. today at (612) 712-3890 or contact us online to schedule a meeting with our post-divorce modification attorney in Minneapolis!
Can a Divorce Decree be Changed?
To modify a part of a divorce decree, you must show that there has been a change of circumstances that renders the current judgment and decree unjust. In the event of a child custody or parenting time modification, you would need to show that such a modification would be in the best interests of the child. Divorce modifications can be complicated, that's why we recommend working with a trusted modification lawyer throughout the process.
The typical divorce modification process goes as follows:
Ensure that a change in circumstances has occurred
Seek the services of an experienced lawyer
Provide a clear statement on what you would like amended and why
Complete the legal paperwork
File the motion paperwork with the court and serve your ex-spouse
Go to court on your court date
Can a Divorce Decree be Reversed in Minnesota?
In Minnesota, a divorce decree is a final court order that cannot be reversed. However, in certain circumstances, it may be possible to modify the terms of the divorce decree if there has been a significant change in circumstances since the decree was issued.
For example, if one spouse loses their job or becomes disabled, they may be able to seek a modification of the decree to reflect the change in their financial circumstances.
If you wish to modify the terms of your divorce decree, you should consult with an attorney to discuss your options.
What is a Change of Circumstances in a Divorce Case?
An individual seeking to amend or modify a divorce decree must show a substantial and continuing change of circumstances. Once a divorce decree has been issued, it can only be changed in limited circumstances. Some common examples of circumstances that may justify modifying a divorce decree include:
A change in the financial circumstances of one or both parties. For example, if one party experiences a significant increase or decrease in income, the court may modify the terms of alimony or child support.
A change in the needs or best interests of a child. If the circumstances of a child change significantly, the court may modify the terms of child custody or parenting time.
A change in the living arrangements of one or both parties. If one party moves to a different city or state, the court may modify the terms of child custody or parenting time to reflect the new living arrangements.
A change in the personal circumstances of one or both parties. If one party experiences a significant change in health or circumstances, the court may modify the terms of a divorce decree to reflect these changes.
It is important to note that modifying a divorce decree is not a simple process, and it typically requires the parties to go back to court and have the court review and approve any changes. If you are seeking to modify a divorce decree, it is strongly recommended that you consult with an experienced family law attorney for advice and representation.
When Will a Judge Modify Child Custody and Parenting Time in Minnesota?
In Minnesota, a judge will not modify physical custody unless doing so would be in the best interests of the child.
Additionally, even if doing so meet this requirement, courts in the state cannot order a change of custody unless one of the following occurs:
Both parents agree to the modification
Custodial parent consents to the change
Child's present environment has put him/her in imminent danger that could negatively impact the child's emotional development
To change custody based on endangerment, there must be strong evidence in favor of this modification. This may include physical, sexual, or emotional abuse by the custodial parent. Additional evidence may include neglect, poor discipline, and/or the child's desire to live with the non-custodial parent.
To change your parenting time schedule, you will need to show how this change serves to fulfill the best interests of your child standard.
Under Minnesota law, a judge will consider the following relevant factors:
Child's physical, emotional, mental, cultural, spiritual, and other needs
Reasonable preferences of the child
Any history of domestic abuse
History and nature of each parent's participation in providing for the child
Willingness and ability of each parent to provide ongoing care for the child
Effect on the child's well-being and development of changes to home, school, and community
The court will also consider any other information and factors it deems appropriate. A child custody modification lawyer at our Minneapolis family law firm can show you how to change a custody agreement.
When Can Spousal Support be Modified?
Minnesota courts will allow spousal support payments to be modified if the circumstances that existed when the order was formed changed, making the order unfair to one or both parties. You may be able to modify a spousal support order in the following circumstances:
New evidence affects your case
Spouse committed fraud (for example, he/she intentionally hid assets)
Major life or health change (for example, remarriage)
Contact us Today to Get Started
At Mack & Santana Law Offices, P.C., our modification lawyers have represented clients in Minneapolis and surrounding areas for over 25 years. Committed to helping people improve their lives through compassionate legal counsel, we are here to provide you with the guidance and support you need as you navigate the post-divorce modification process.
Contact Mack & Santana Law Offices, P.C for help with divorce modifications and to schedule a consultation with a Minneapolis modification attorney!