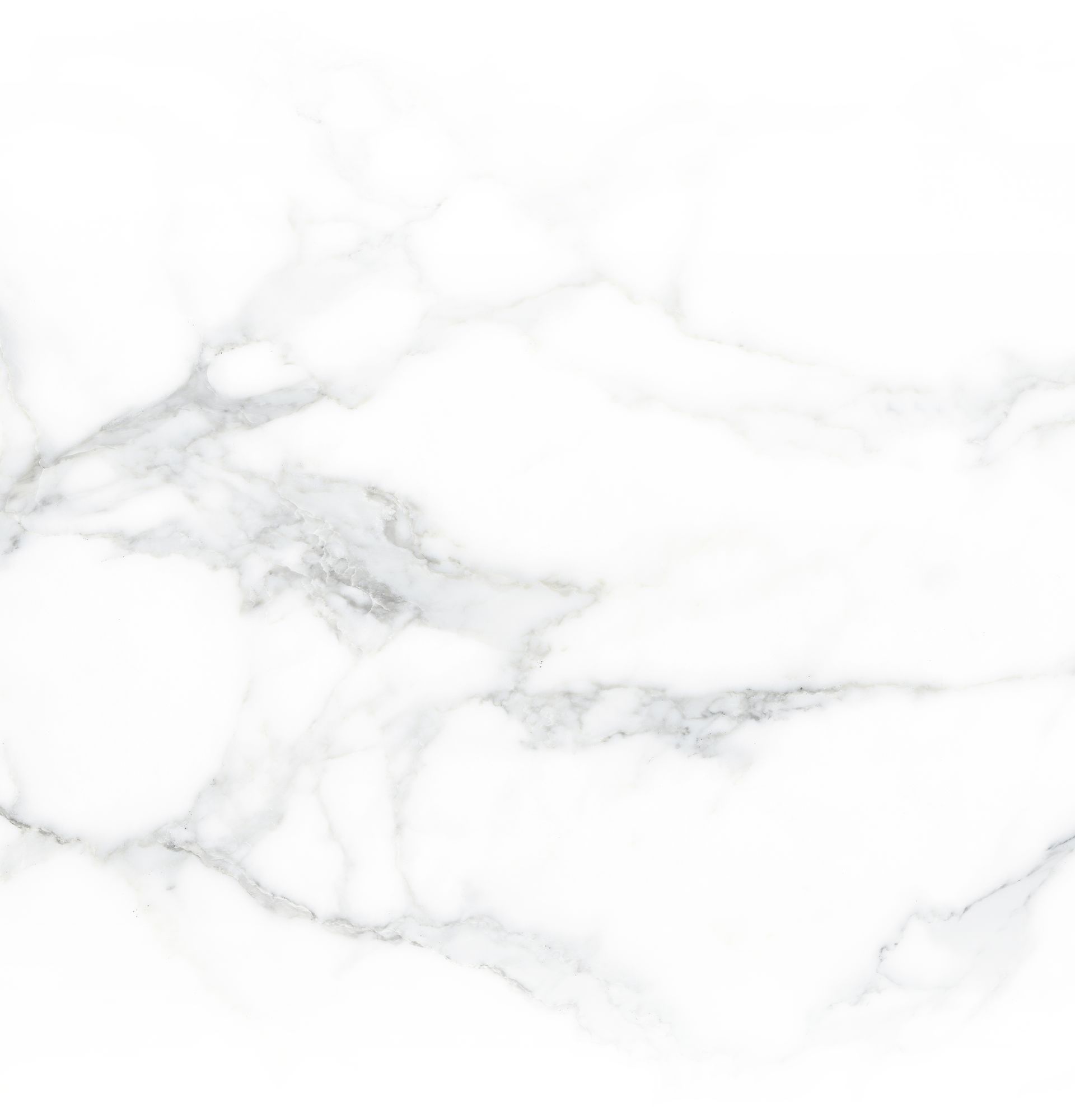 Minneapolis Modification of Parenting Time and Custody Attorneys
Updating Child Custody Arrangements
As children grow and change, the custody and parenting time/visitation orders that were put in place by Minnesota courts years ago often stop working for families. When this is the case, it is possible to modify the existing court order to meet your current needs.
It is important to understand the legal standards for modification of child custody and modification of parenting time/visitation. The standards for changing parenting time/visitation are generally lower than those for changing custody, although if a parenting time modification significantly reduces the other parent's parenting time, the standard is raised.
What Is Required for a Change in Custody?
Custody can be changed if specific statutory grounds are met. Generally, they are referred to as endangerment (the present custody endangers the child's physical or emotional health), integration (integrated into the family of the petitioner with the consent of the other party), or agreement of the parties. Parenting time/visitation can be changed in the best interests of the minor child, except in the case where the requested modification substantially reduces the time of the other parent. Endangerment must be shown in this case.
If there has been a substantial change in circumstances impacting your custody and parenting time/visitation order, the lawyers at Mack & Santana Law Offices, P.C. can help you modify the child custody and parenting time (often called visitation) arrangements that affect you and your child(ren).
Removal/Relocation of the Child's Residence Outside of Minnesota
Moving into or out of Minnesota with your child has legal implications that you might not have thought about. At Mack & Santana Law Offices, P.C., our lawyers offer straightforward legal advice that helps you protect your relationship with your children while preventing problems under the law.
We serve parents who desire to move their child outside of Minnesota, as well as the parent planning to stay and/or objecting to the move. If you are considering moving out of Minnesota, it is critical to talk with an experienced attorney before you move. Absent an agreement, a court order is required. When deciding whether to grant permission for the move, judges consider a series of factors. We can discuss these factors with you to help you anticipate the potential outcome.
We have experienced a great deal of success with families that need to foster communication between parents and children over great distances. More and more, courts are ordering parenting time over the computer, allowing families to use webcam technology such as Skype in order for parents to maintain close daily contact with children living far away. For many families, this is a much-needed solution — especially as the economy has forced parents to look farther and farther away for jobs.
Call to Discuss Your Case
Contact Mack & Santana Law Offices, P.C., by calling us at (612) 712-3890 to speak with our Minneapolis child custody and parenting time modification attorneys.