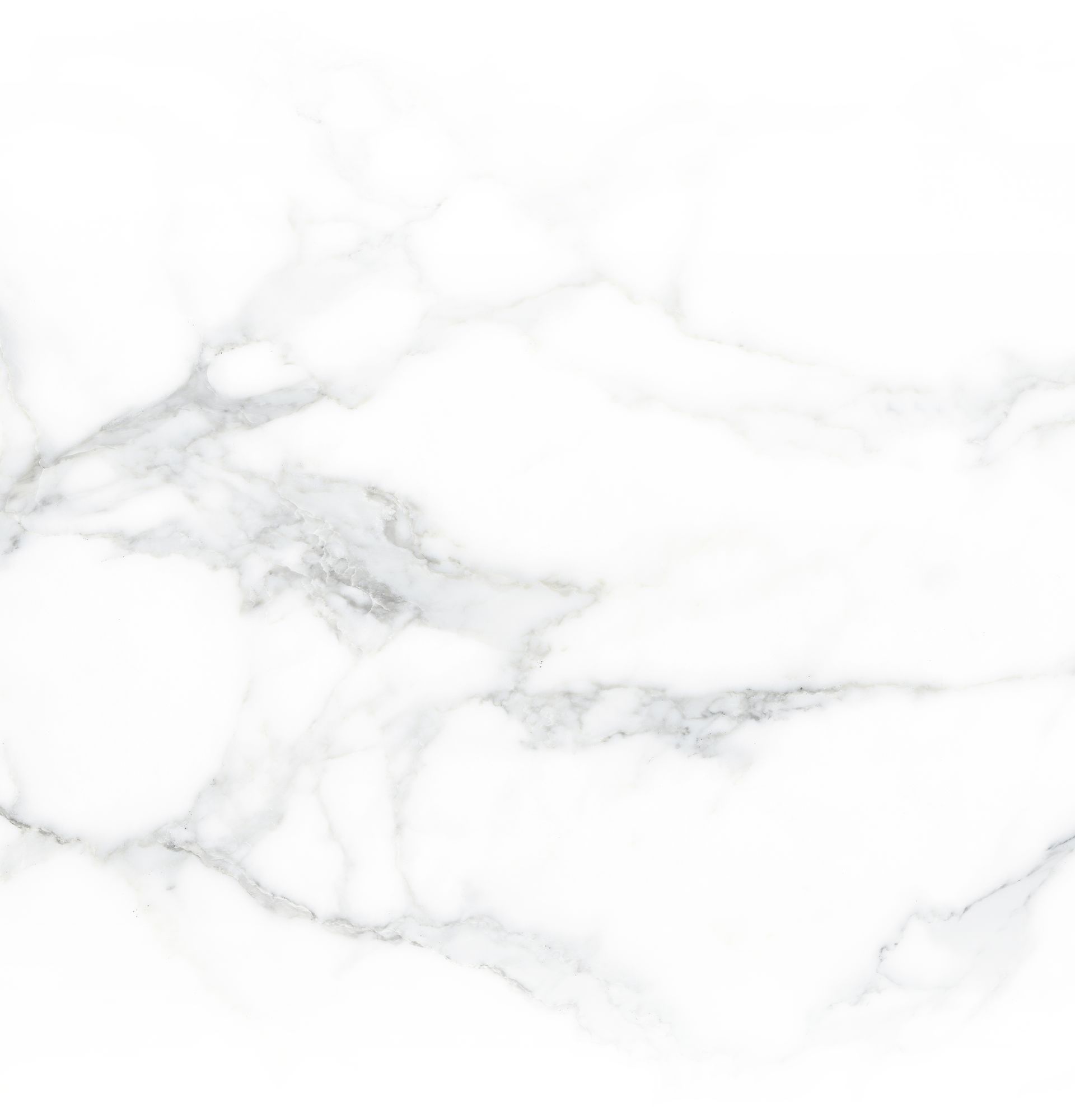 Nonmarital Claim Lawyers in Minneapolis
Protect Your Property
At Mack & Santana Law Offices, P.C., we recognize that nonmarital claims can be difficult to understand and trace in divorce proceedings. We have extensive experience helping individuals protect their financial interests by proving and defending against nonmarital claims.
What is a Nonmarital Claim?
Nonmarital property is real or personal property that is excluded from the marital estate due to when and/or how it was acquired. Premarital (owned before marriage) property is nonmarital property. Gifts or inheritances to one spouse only, from a third party, constitute nonmarital property also and can occur before, during, and after the valuation date in the case (the end date of the marriage for property valuation purposes). Property excluded by a valid antenuptial or prenuptial agreement ("prenup") is also nonmarital property, as well as property acquired in exchange for other nonmarital property.
What Happens When Nonmarital Property Increases in Value During the Marriage
Complex questions arise as to what happens if nonmarital property increases in value during the marriage and whether all, none, or a portion of that increase is marital. Determining the nonmarital property can be difficult when that property has changed or been used to purchase other property. These complexities can be especially true when the nonmarital property was a business or businesses owned by a spouse.
Proving and Defending Against Nonmarital Claims
The spouse seeking to make a nonmarital claim has the burden of proving the asset is nonmarital, and it is important to have attorneys who know what evidence and experts it takes to make the claim. It is also important to know how to defend against such a claim by understanding when evidence is weak or not sufficient to support a claim. Our attorneys have extensive experience in negotiating and litigating nonmarital claims.
Sometimes divorces get ugly. Sometimes items a spouse needs to prove that their asset is nonmarital go missing or are destroyed. Our attorneys believe it is important to understand this early on in the process if you have a nonmarital claim. This knowledge will enable you to protect and preserve the items needed for your claim, as well as help you get an early start on obtaining them from third-party sources if necessary.
Protecting an Asset's Nonmarital Status
Property can lose its nonmarital status in certain circumstances. If nonmarital property is commingled with marital assets, it may become difficult to discern what portion of the asset is nonmarital. Sometimes nonmarital assets only lose a portion of their nonmarital characteristics. Nonmarital property could become partially classified as marital in certain circumstances, such as when money from a marital account is used to make improvements to nonmarital property.
To protect the nonmarital status of assets, it is essential to protect the documents that are necessary to prove that the property is nonmarital.
Invasion of Nonmarital Assets
In some circumstances, nonmarital assets can be divided as part of the divorce. If the division of assets leaves a spouse with nothing or if it is substantially unfair, the court can invade up to 50% of the property. We have represented clients seeking to invade and have defended against these types of invasions.
Talk to Our Lawyers About Protecting Your Financial Interests
Property division is difficult because it is deeply personal and has significant financial ramifications for the future. Our lawyers are adept at handling complex nonmarital claims. If you are concerned about how a nonmarital claim will impact your divorce, talk to a lawyer today.
Call our law office at (612) 712-3890. You can also contact our firm online.