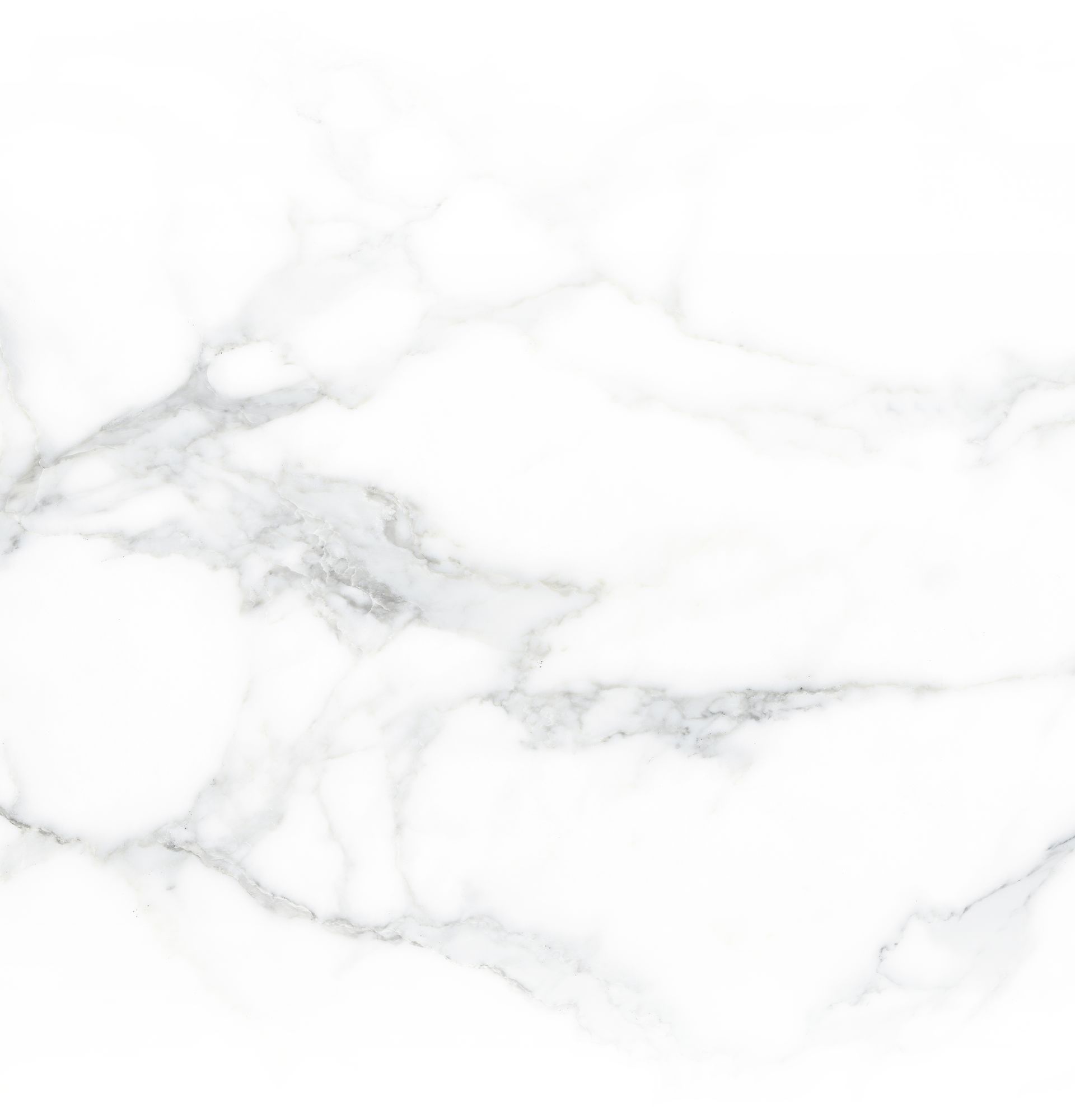 Minneapolis Military Divorce Lawyer
Serving Active Duty Servicemembers, Veterans & Their Families in Minnesota
At Mack & Santana Law Offices, P.C., we understand that military divorces present unique challenges and complexities requiring a specialized approach. Our dedicated team of experienced family law attorneys is well-versed in handling military divorce cases in Minneapolis. It is committed to providing comprehensive legal assistance tailored to the needs of military personnel and their families.
Call Mack & Santana Law Offices, P.C. today at (612) 712-3890 or contact us online to schedule a meeting with our military divorce attorney in Minneapolis!
What are the Military Divorce Requirements in Minnesota?
Military divorces in Minnesota, much like civilian divorces, require the same fundamental grounds for dissolution of marriage. These grounds include:
Irretrievable breakdown: This is the most common ground for divorce. It implies that the marriage cannot be salvaged due to irreconcilable differences.
Separation: If the spouses have lived separately for at least 180 days before filing for divorce, this can also be a valid ground.
While these grounds remain consistent between military and civilian divorces, military couples must also consider the unique factors associated with their service, such as deployment and frequent relocations. Our skilled attorneys can guide you through these intricacies, ensuring your rights and interests are protected throughout the divorce process.
What is the Difference Between a Military & Civilian Divorce?
Military divorces involve a distinct set of challenges due to the intricate intersection of federal and state laws. Here are a few key differences between military and civilian divorces:
Residency Requirements: In a civilian divorce, the filing spouse must meet the state's residency requirements. However, military members may have more flexibility due to the Service Members Civil Relief Act (SCRA) provisions.
Division of Military Benefits: Military divorces often involve the division of retirement benefits, housing allowances, and other military-specific perks. These issues require a deep understanding of both family law and military regulations.
Stay of Proceedings: The SCRA allows military members to postpone legal proceedings during active duty and for a period after deployment. This can impact the timing and pace of the divorce process.
Child Custody and Visitation: Frequent deployments and relocations can complicate child custody and visitation arrangements. Working with attorneys who can create arrangements that accommodate the unique challenges military families face is crucial.
Our Minneapolis military divorce lawyers understand these distinctions and can navigate them skillfully to ensure our clients a fair and equitable resolution.
Minnesota Military Divorce Process
Navigating a military divorce involves a series of steps requiring careful attention to detail and understanding family law and military regulations. Here's an overview of the process:
Consultation: We begin with a thorough consultation to understand your unique circumstances, including military service details, family situation, and desired outcomes.
Filing: We assist you in filing the divorce petition, ensuring compliance with state and federal requirements.
Temporary Orders: If necessary, we can help you secure temporary orders for child custody, support, and spousal maintenance during the divorce process.
Discovery: Our attorneys diligently gather and exchange financial and personal information to facilitate fair property division and support determinations.
Negotiation/Mediation: Whenever possible, we aim to resolve issues through negotiation or mediation to save time, costs, and emotional strain.
Trial Preparation: If an amicable resolution is not achievable, we are prepared to advocate for your rights in court, drawing upon our extensive litigation experience.
Finalization: Once all matters are resolved, we guide you through the finalization of the divorce, ensuring all agreements are accurately reflected in the court orders.
Contact Our Minneapolis Military Divorce Attorney Today
If you're facing a military divorce in Minneapolis, trust Mack & Santana Law Offices, P.C., to provide the knowledgeable and skilled representation you need. Our commitment to understanding the intricacies of military divorces sets us apart, allowing us to offer tailored solutions that safeguard your rights and interests.
Contact Mack & Santana Law Offices, P.C., today to schedule a consultation with our military divorce lawyer in Minneapolis!