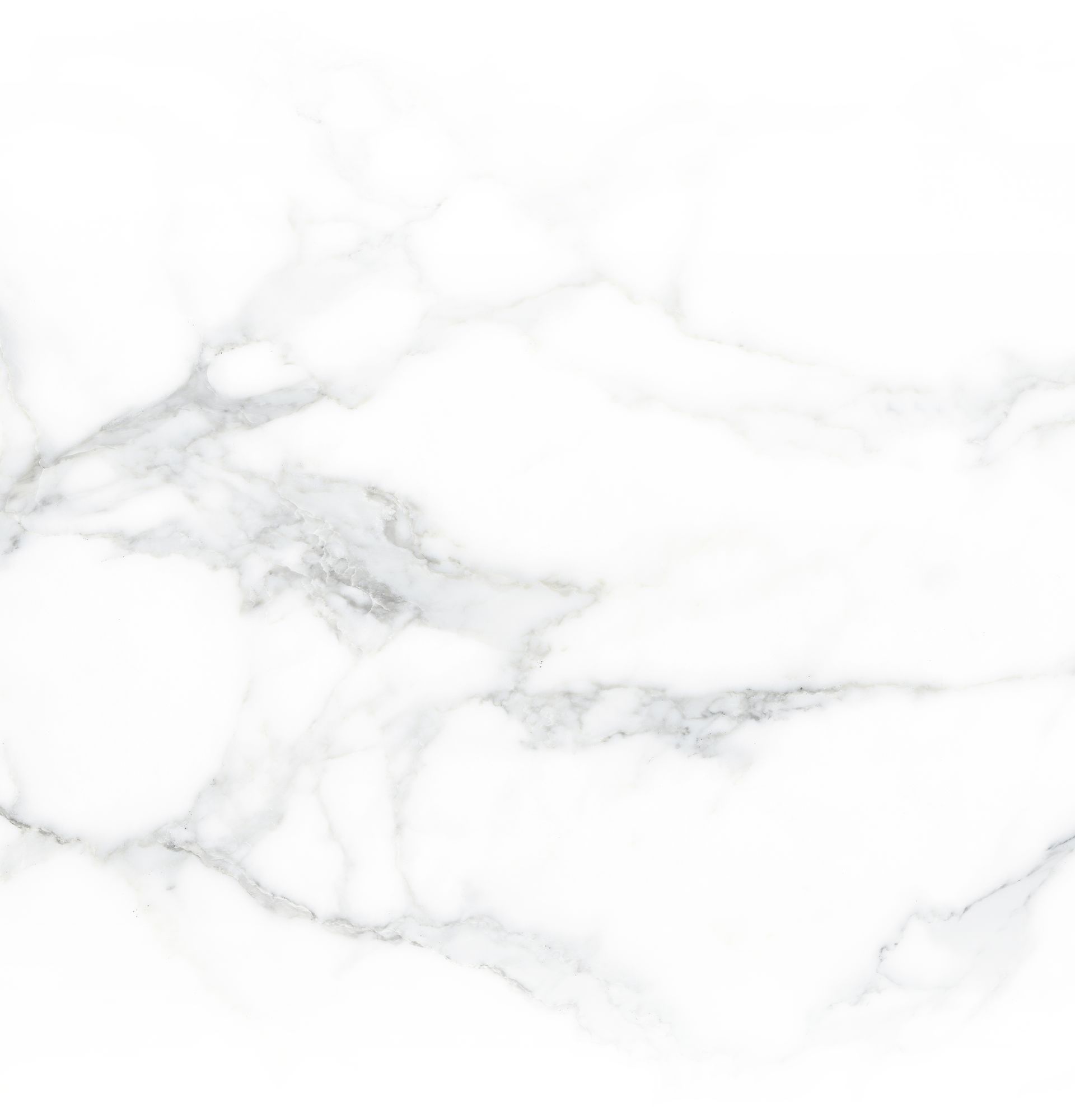 Minneapolis Contested Divorce Lawyers
Navigating Contested Divorces in Minnesota
Divorce is a challenging and emotional process; it can become even more complex when contested. At Mack & Santana Law Offices, P.C., we recognize that contested divorces present unique legal challenges for our clients. Our experienced team of divorce attorneys is here to guide you through this difficult time, providing you with the support and legal expertise you need to protect your rights and interests.
Call Mack & Santana Law Offices, P.C. today at (612) 712-3890 or contact us online to schedule a meeting with our contested divorce attorney in Minneapolis!
What is a Contested Divorce?
A contested divorce is a legal proceeding in which spouses cannot agree on multiple issues such as child custody, child support, spousal support, the division of assets, or other critical matters. In a contested divorce, both parties typically hire attorneys to represent their interests and advocate on their behalf. Unlike an uncontested divorce, where spouses agree on the terms of their divorce and can often complete the process relatively quickly, a contested divorce can be prolonged and contentious.
Contested divorces often involve complex legal and financial issues that require careful examination and negotiation.
What are the Requirements for a Contested Divorce in Minnesota?
In Minnesota, the requirements for filing a contested divorce are similar to those for an uncontested divorce. To initiate the process, one spouse must file a Petition for Dissolution of Marriage with the court. However, in a contested divorce, the other spouse typically responds by filing a Counterpetition, outlining their own desired terms for the divorce.
Key requirements for a contested divorce in Minnesota include:
Residency: Either spouse must have lived in Minnesota for at least 180 days before filing for divorce. If each spouse agrees to the divorce, they can file in any county in the state. If it's contested, they must file in the county where one of them resides.
Grounds for Divorce: Minnesota is a "no-fault" divorce state, meaning neither spouse must prove fault or wrongdoing to obtain a divorce. The only necessary grounds are that the marriage is "irretrievably broken" and there is no reasonable chance of reconciliation.
Filing the Petition: One spouse must file a Petition for Dissolution of Marriage with the court to initiate divorce. This document outlines the reasons for the divorce and the desired terms.
Response: In a contested divorce, the other spouse can respond by filing a Counterpetition, presenting their terms for the divorce. This sets the stage for negotiations and legal proceedings.
Property Division: In Minnesota, marital property is divided equitably, which doesn't necessarily mean a 50/50 split. The court considers various factors when determining a fair division of assets.
Child Custody and Support: Custody and support arrangements must be determined in the child's best interests if children are involved. This often involves detailed evaluations and hearings.
Spousal Support: The court may order spousal support (alimony) based on factors such as the length of the marriage, financial need, and the ability to pay.
How Long Does a Contested Divorce Take?
The duration of a contested divorce can vary depending on multiple factors, including the complexity of the issues, the willingness of both parties to cooperate, and the court's caseload. On average, a contested divorce in Minnesota can take several months to over a year to resolve.
Factors that can influence the timeline of a contested divorce include:
Complexity of Issues: Disputes over property division, child custody, and spousal support can extend the duration of the divorce proceedings.
Negotiation and Mediation: Attempting to resolve disputes through negotiation or mediation can expedite the process. However, if agreements cannot be reached, court hearings and trials may be necessary, prolonging the case.
Court Dockets: The court's schedule and backlog of cases can affect the timing of hearings and trial dates.
Cooperation: The willingness of both spouses to cooperate and work toward a resolution can significantly impact the timeline. Contentious disputes can lead to delays.
Attorney Involvement: The experience and efficiency of your legal representation can also affect how long the process takes.
At Mack & Santana Law Offices, P.C., we understand that contested divorces can be emotionally taxing, and we are committed to helping you navigate the legal process as efficiently as possible while protecting your rights and interests.
Contact Our Minneapolis Contested Divorce Attorneys Today
A contested divorce is a challenging and complex legal process, but you don't have to face it alone. The experienced divorce attorneys at Mack & Santana Law Offices, P.C., are here to provide you with the guidance and representation you need during this challenging time. We understand the intricacies of contested divorces in Minnesota and will work diligently to achieve your best possible outcome.
Contact Mack & Santana Law Offices, P.C. today to schedule a consultation with our contested divorce lawyer in Minneapolis!