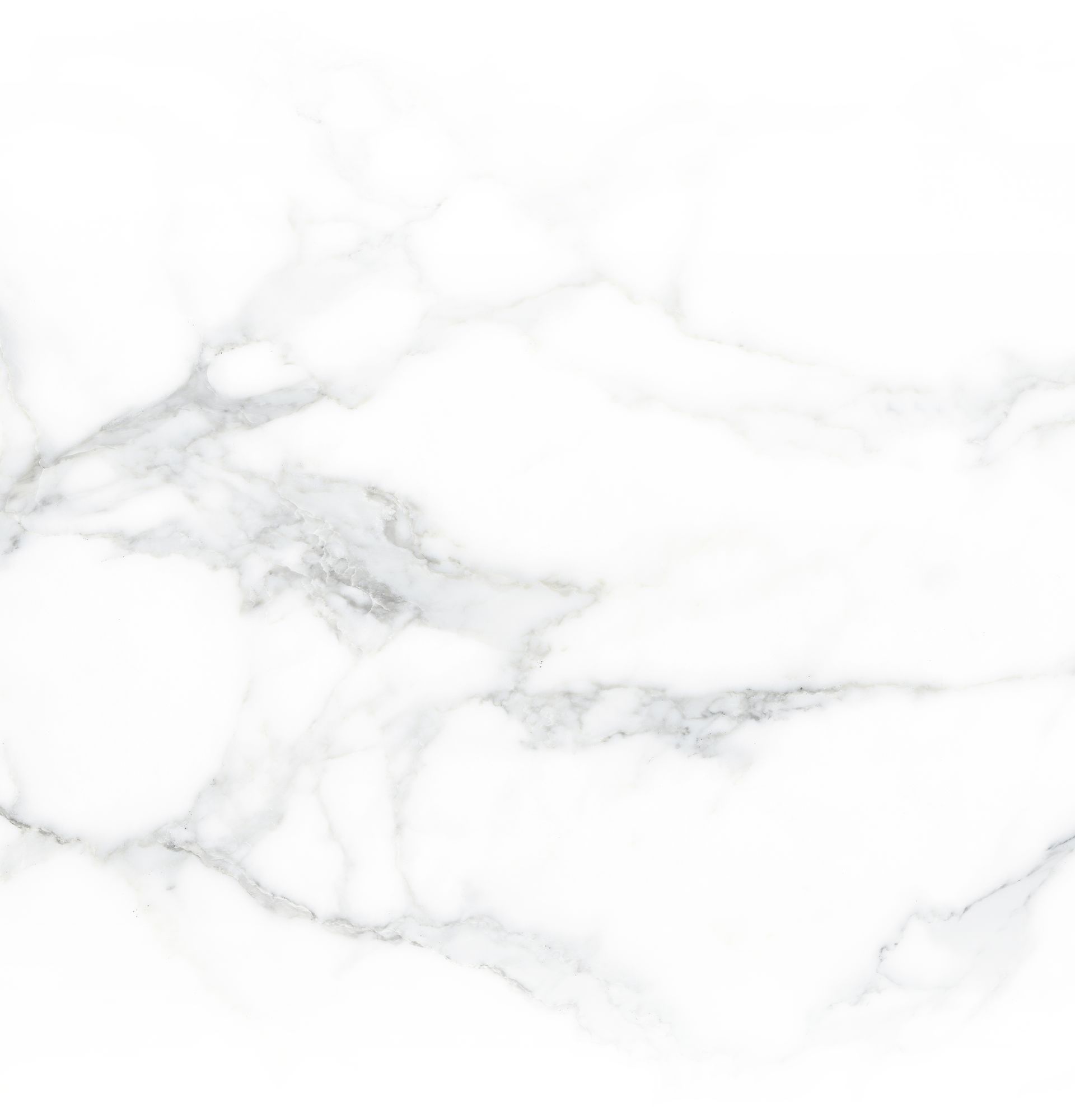 Minneapolis Uncontested Divorce Attorney
Helping Clients Navigate the Uncontested Divorce Process in Minnesota
Navigating the complexities of divorce can be emotionally draining, but finding a streamlined and efficient solution doesn't have to be. At Mack & Santana Law Offices, P.C., we recognize the importance of a smooth divorce process. Our Minneapolis uncontested divorce lawyer is committed to providing you with the support and expertise needed to make this challenging time more manageable.
Call Mack & Santana Law Offices, P.C. today at (612) 712-3890 or contact us online to schedule a consultation with our uncontested divorce lawyer in Minneapolis.
What is an Uncontested Divorce?
An uncontested divorce is considered a legal dissolution of marriage where both parties reach an agreement on key issues without the need for court intervention. This type of divorce is often characterized by mutual consent and cooperation, allowing couples to finalize their separation without protracted legal battles. Unlike contested divorces, where disagreements over issues involving child custody, spousal support, and property division may require court decisions, uncontested divorces offer a more collaborative approach.
In an uncontested divorce, couples typically work together, often with the assistance of their respective attorneys, to negotiate and settle important matters. This cooperative process can lead to a quicker and more cost-effective resolution, sparing individuals the emotional strain associated with lengthy court battles.
Requirements for an Uncontested Divorce in Minnesota
Agreement on Key Issues: For a divorce to be uncontested, both parties must agree on critical matters such as child custody, visitation schedules, spousal support, and the division of assets and debts. Open and honest communication is key to reaching a consensus on these issues.
Residency Requirements: To file for divorce in the state, at least one of the spouses must be a resident of the state for a minimum of 180 days before initiating the legal process.
Filing the Petition: The spouse initiating the divorce must file a petition with the appropriate Minnesota court. We can guide you through the paperwork, ensuring all necessary documents are accurately prepared and submitted.
Waiting Period: Minnesota imposes a mandatory waiting period before a divorce can be finalized. This period allows spouses to reconsider their decision and provides ample time to address any outstanding issues. We can help you navigate this waiting period efficiently.
Finalizing the Divorce: Once all requirements are met, the court reviews the divorce agreement and, if satisfied, issues a judgment, finalizing the divorce. We can work diligently to facilitate a smooth and timely resolution, allowing clients to move forward with their lives.
Contact Our Uncontested Divorce Lawyer in Minneapolis Today
If you are considering an uncontested divorce, Mack & Santana Law Offices, P.C. is here to guide you through every step of the process. Our Minneapolis uncontested divorce attorneys understand the nuances of family law in Minnesota and are committed to helping clients achieve amicable resolutions.
Don't navigate the complexities of divorce alone. Contact us today to schedule a consultation and take the first step toward a smoother, more efficient divorce process. We are here to support you through every aspect of your divorce journey.
Contact Mack & Santana Law Offices, P.C. today to get started with our Minneapolis uncontested divorce attorney.